ALL ABOARD THE GENERATION TRAIN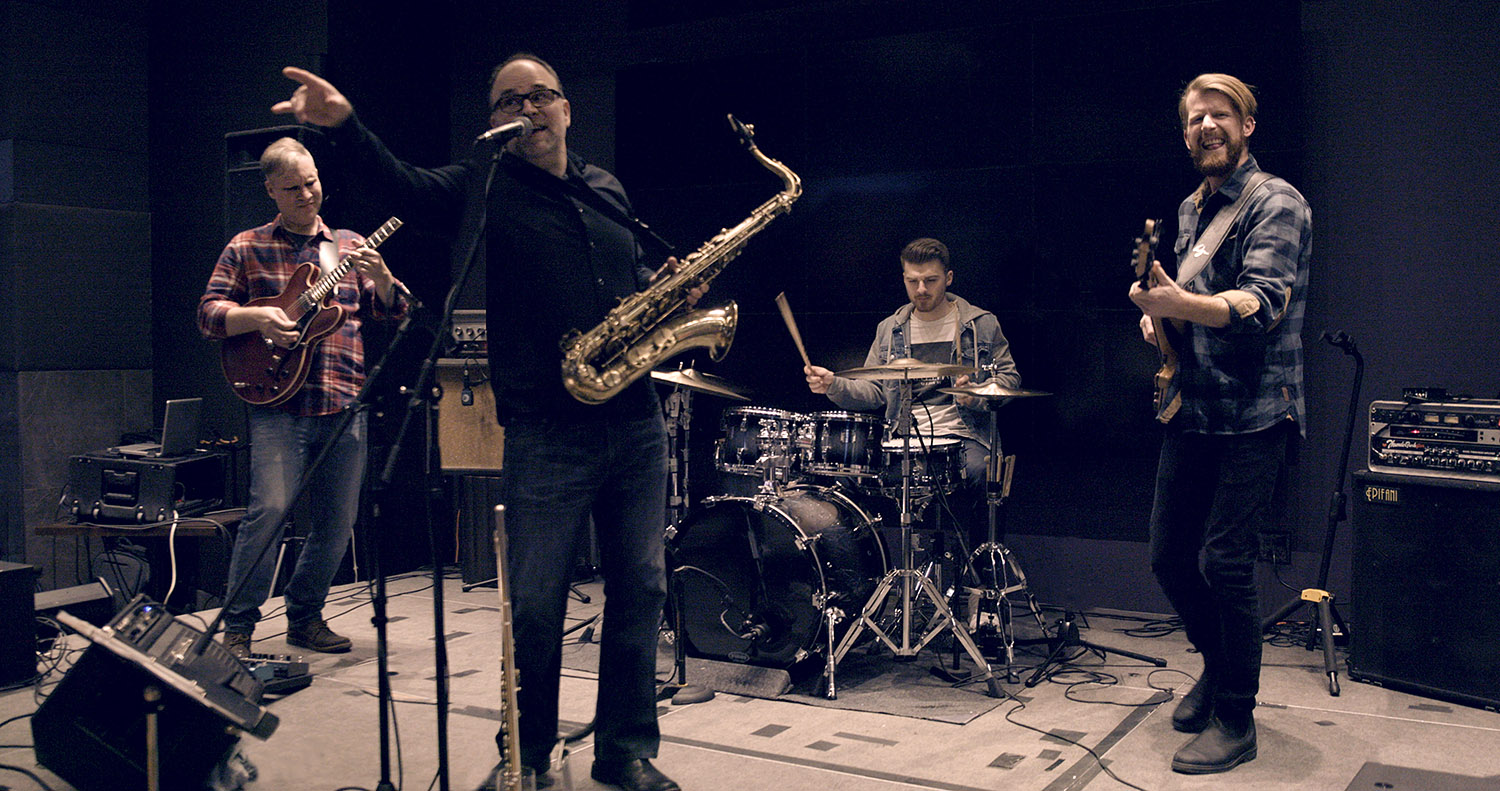 Generation Train is a highly-danceable groove band that delivers a party pack of familiar Motown, R&B, rock, blues and pop music with infectious rhythms!!  We blend the old and new into something fresh and funky. You'll be stomping along with our good vibrations and groovy improvisations!
Our good-time sound suits all types of private parties, corporate events and fundraisers. We play regularly at various venues around Southern Ontario.
FAMILIAR SONGS IN OUR SETS:
Crazy (Gnarls Barkley)
Let's Dance (David Bowie)
The Way You Make Me Feel (Michael Jackson)
Give Me One Reason (Tracy Chapman)
Something Like Olivia (John Mayer)
How Sweet It Is (Marvin Gaye)
Under the Boardwalk (The Drifters)
Sunny (Marvin Gaye)
Isn't She Lovely (Stevie Wonder)
Walkin' on the Moon (The Police)
Signed, Sealed, Delivered (Stevie Wonder)
I Don't Need No Doctor (Ray Charles)
Pride and Joy (Stevie Ray Vaughan)
Ain't No Sunshine When She's Gone (Bill Withers)
Steal My Kisses (Ben Harper)
Cold Duck Time (Eddie Harris)
I Can See Clearly Now (Johnny Nash)
What's Going On (Marvin Gaye)
Some Kind of Wonderful (Grand Funk Railroad)
Evil Ways (Santana)
Sir Duke (Stevie Wonder)
Burning Down the House (Talking Heads)
Lovely Day (Bill Withers)
Something You've Got (Wilson Pickett)
I Feel Good (James Brown)
Route 66 (Chuck Berry)
Pick Up The Pieces (Average White Band)
Is This Love (Bob Marley)
Centrepiece (Joni Mitchell)
Cissy Strut (The Meters)
Mercy, Mercy, Mercy (Cannonball Adderly)
Lights Out (Danny Marks)